Mitsui Motor Core Manufacturing Plant
Location
Brantford, Ontario
Client
Mitsui High-tec (Canada) Ltd.
Completion Date
Completed - Feb 2017
features
Special Projects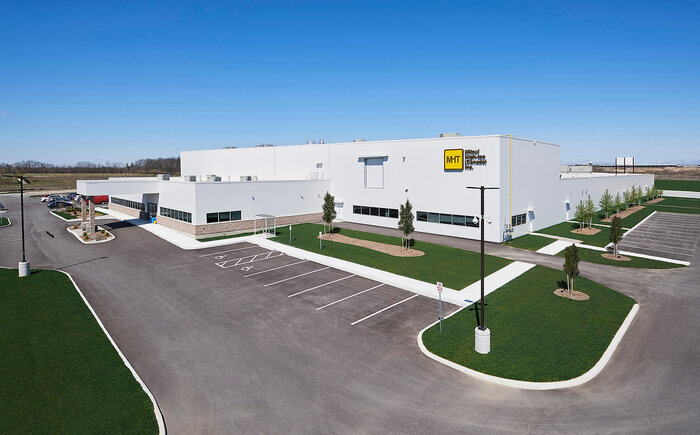 Mitsui Motor Core Manufacturing Plant
This 103,400-square-foot plant is the first factory in North America to provide motor cores for ecofriendly vehicles such as hybrid vehicles. Relationships and trust are the key elements that made it possible to deliver this industrial facility to the client one month ahead of schedule.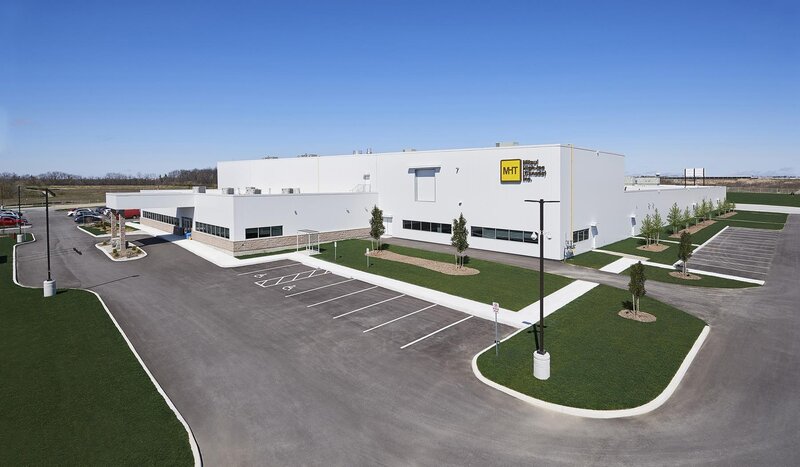 Pre-construction Beyond Boundaries
Pre-construction began with our Design-Build team travelling to Mitsui's Japan to view their operations first-hand and ensure our team understood all that was required to build a successful facility. Additionally, with the time difference, meetings throughout the pre-construction stage occurred after hours, with the help of an interpreter brought on my Magil. For this design-build project, we also collaborated with highly qualified local consultants including SPH Engineering for architectural, structural and civil, and Pro-Electric for mechanical and electrical.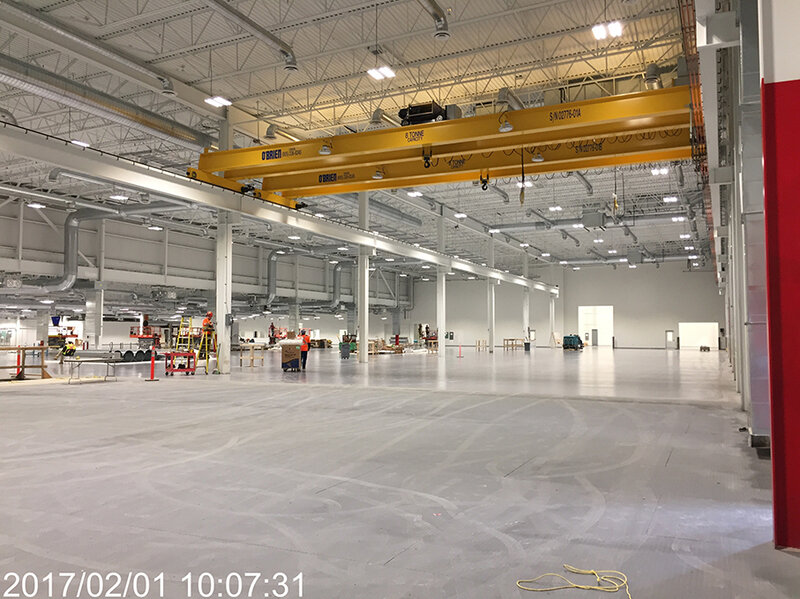 Effective Solutions and Ongoing Relationship
As it is often the case with large specialized industrial projects, adjustments within the facility are required after it's built, to include certain elements which may have evolved. For instance, with this project, a new door solution was required, and our Special Projects team handled everything to ensure this problem was solved. To this day, our Special Projects team continues to service Mitsui for any small renovations, repairs, as well as every pit and trench modification needed as they grow.

Gallery