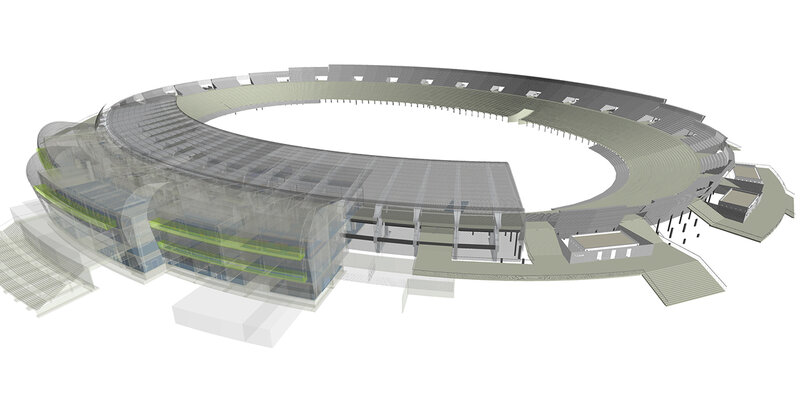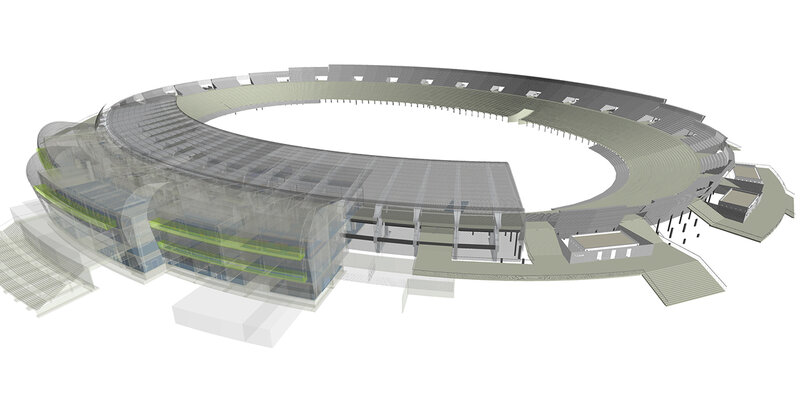 Innovation
5D estimation and quantity take-offs
5D BIM and Quantity Take-Offs play an important role in managing construction projects from a financial standpoint.

Advanced BIM technology is used to help cost managers stay on budget. Drawing on the components of the information model, and being able to extract accurate cost information is what's at the heart of 5D BIM.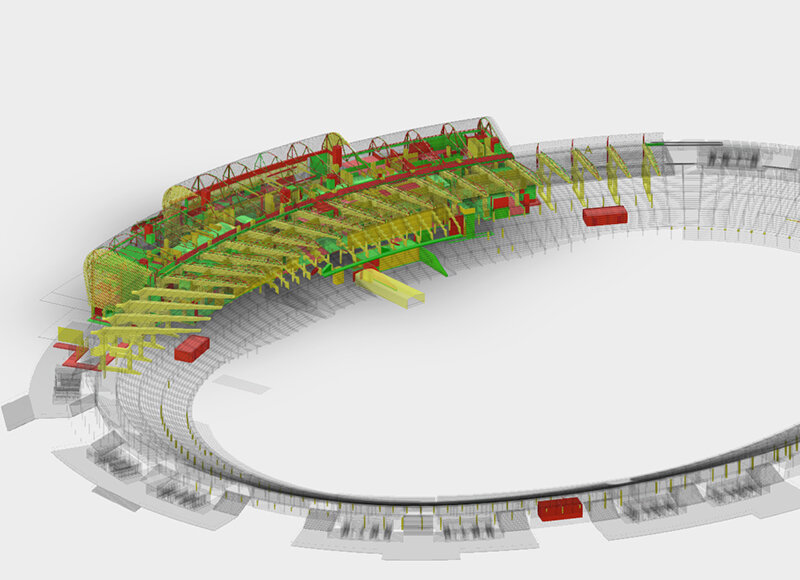 INNOVATIVE WAY TO MANAGE THE PROJECT BUDGET
A thoroughly done budget estimation is paramount to proper construction management.

Magil provides its project teams with advanced tools allowing them to improve cash flow planning, better manage project budgets, and reduce unexpected expenses.
#}
BIM-VDC ESTIMATION
Magil and key subcontractors leverage 3D models, or we build the models ourselves, for quantity take off purposes. This allows a faster and more precise estimation process and help us during the construction phase to better assess and estimate design changes.

Technologies like LIDAR laser scanning and the use of drones also allows for a quick modelling and quantity estimation of existing volumes and surfaces.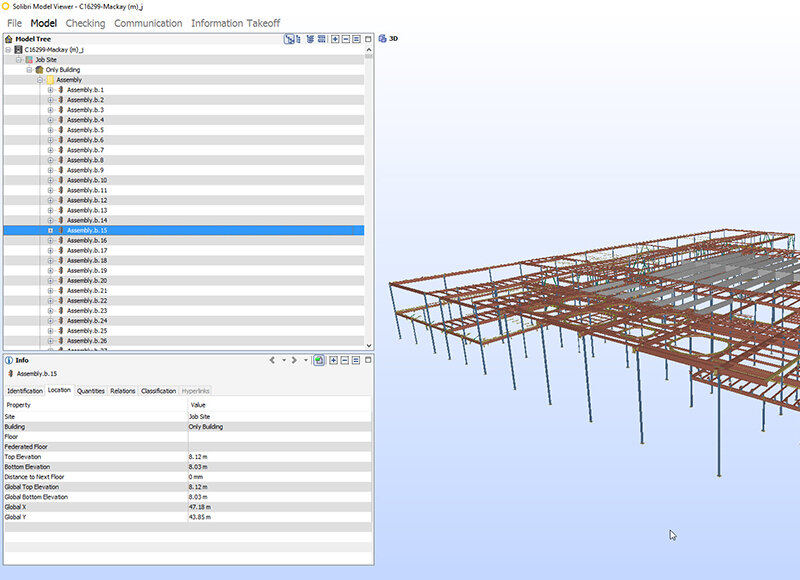 THE 5D CASHFLOW ANALYSIS
A more advanced use of BIM is 5D, which implies connecting the 3D model with corresponding project budgets, in addition to the construction schedule (4D), which allows to obtain a more realistic and precise project cash flow.

5D evolves together with the 4D, helping to review, optimize and keep track of the project cash flow, for improved project management and better communication with the client.