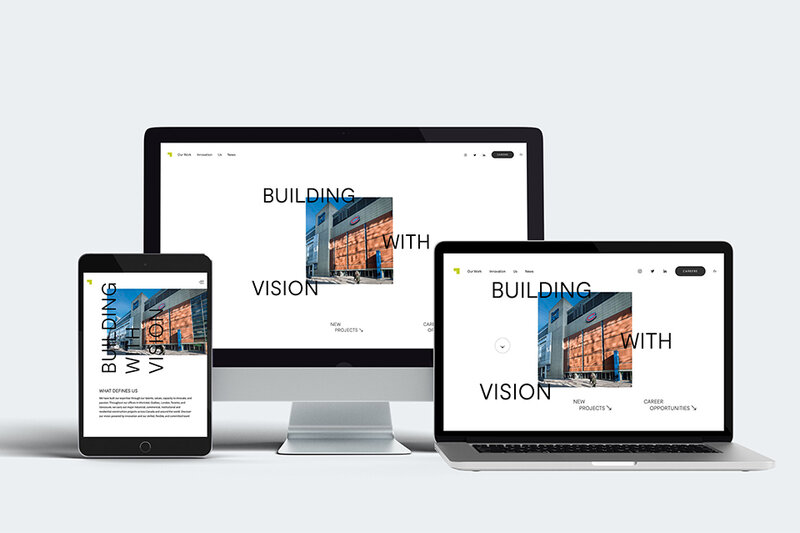 Redesign of Magil Construction's website.
Mar 02, 2020
Redesign of Magil Construction's website.
We are thrilled to launch our new website and the insight information it provides to customers, employees, partners and media who are looking to better understand the breadth of Magil Construction.
We are thrilled to present our redesigned website to offer visitors the wealth of content with streamlined navigation and a richer insight into the company's value proposition.
Our newly revamped website coincides with the launch of our new corporate identity and employer brand.
The new website design offers :
Quick and easy access to essential information and features
A more comprehensive understanding of our unique value proposition, and our accomplishments
Updated case studies
A showcase of our innovative tools
Highlights of our social implications
Management biographies
Career opportunities
Updated news including topics centered around our achievements and key industry highlights
The brand-new site has a contemporary design and rich content focused on our mission of BUILDING WITH VISION.
It allows our prospective candidates to finally uncover our culture and gives them the opportunities to BE PART OF OUR EQUATION. It also offers our clients the opportunity to discover our enormous projects references.

"This website redesign truly ties together all of our operations and allows each visitor an informative experience." said John Marcovecchio, president and CEO of Magil.