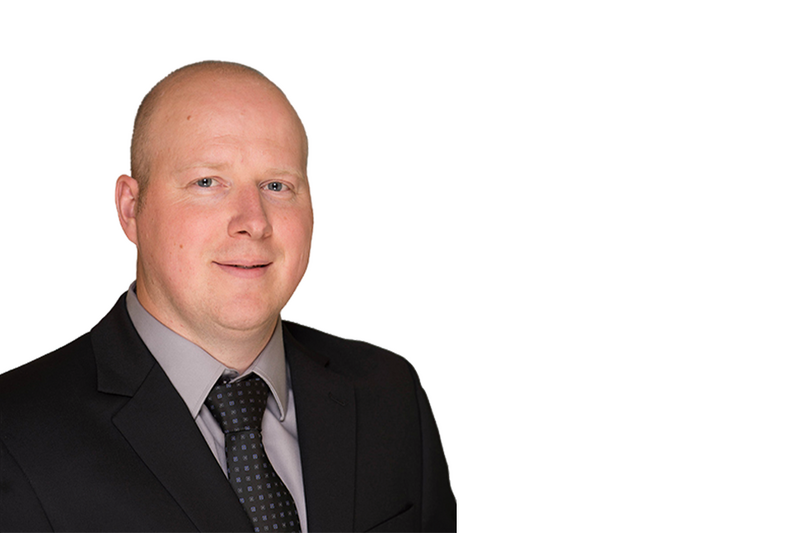 May 20, 2020
Notice of Appointment
May 2020
We are excited to announce the appointment of Jim Vanderveen as the new Director of Pre-Construction for the Ontario group.
Jim brings a wealth of knowledge and expertise in design-build, construction management, and innovative value offerings such as BIM. He has several years as a project director and pre-construction manager where he managed multiple projects in the Toronto and Vancouver commercial and residential sectors.
Aligning with our core value of sustainability Jim is active on the City of Toronto's advisory committee for their emissions reduction policy strategies. He has built a reputation as a trusted integral team member to all partners.
His role of Director of Pre-Construction will be for all Ontario operations; based out of our Mississauga office.
Jim is looking forward to connecting with our team and we are very happy to be welcoming him into the Magil family!