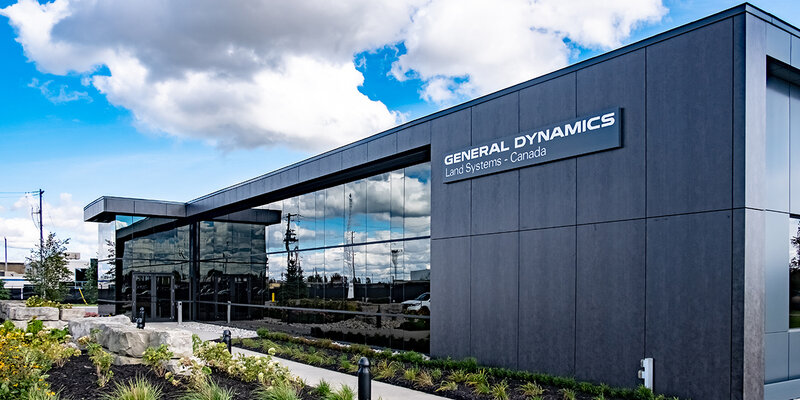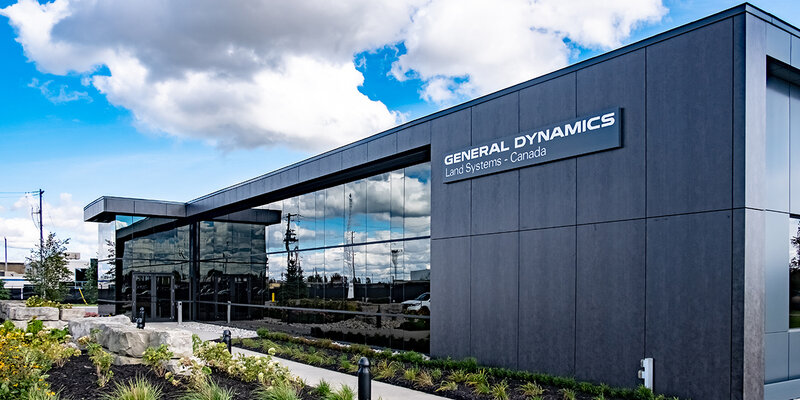 Services
Special Projects
Our dedicated Special Projects team offers expertise that allows for on-time completion of complex projects while respecting the given budget with a wide range of specialty construction: concrete foundations for equipment, pits, trenches, concrete structural repair, entrance doors and loading docks, steel bollard installations, building additions, tenant improvements, and various in-plant projects as well as ongoing in-plant maintenance.

This team has the capacity to serve multiple clients on a continuous basis.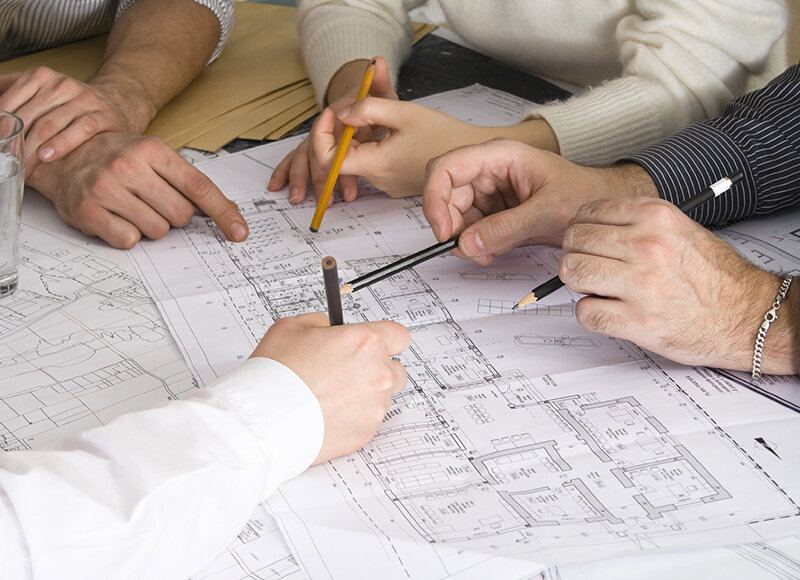 What We Do
Our Special Projects team offers the responsiveness, commitment and quality needed to meet the specialized needs of our clients and their unique projects.

Whether it be renovations, building additions, refurbishments, or expansions, you can count on our Special Projects team to provide you with ongoing support, every step of the way.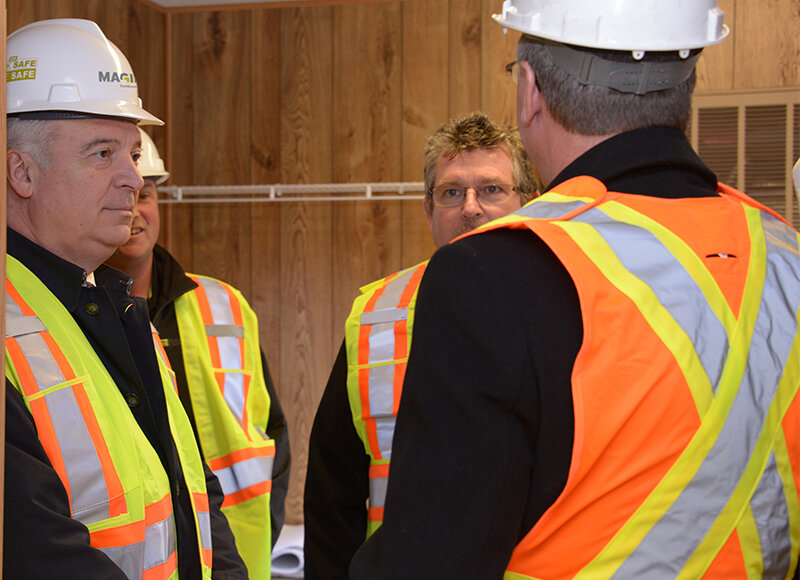 Our clients
Magil is known for its large industrial, commercial, and institutional projects; however, a large part of our business comes from smaller-scale projects and our Special Projects team takes pride in the highly diversified portfolio they built over the years.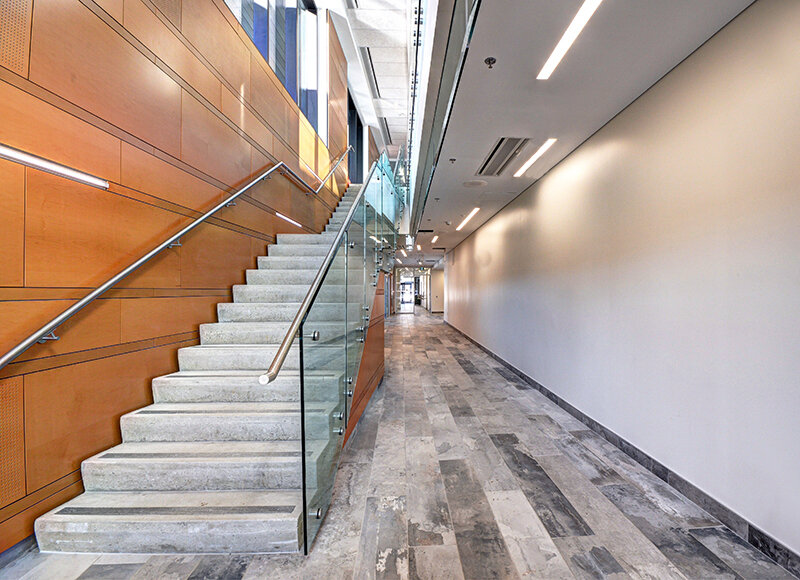 Process and End User Driven
Our special projects team's integrated approach allows for fast-tracked and tight schedules, master service agreements and responsiveness.

This self-performing crew takes on hard jobs that no one else wants to do. Available whenever you need them our team gets you back to work and your production up and running as quickly as possible.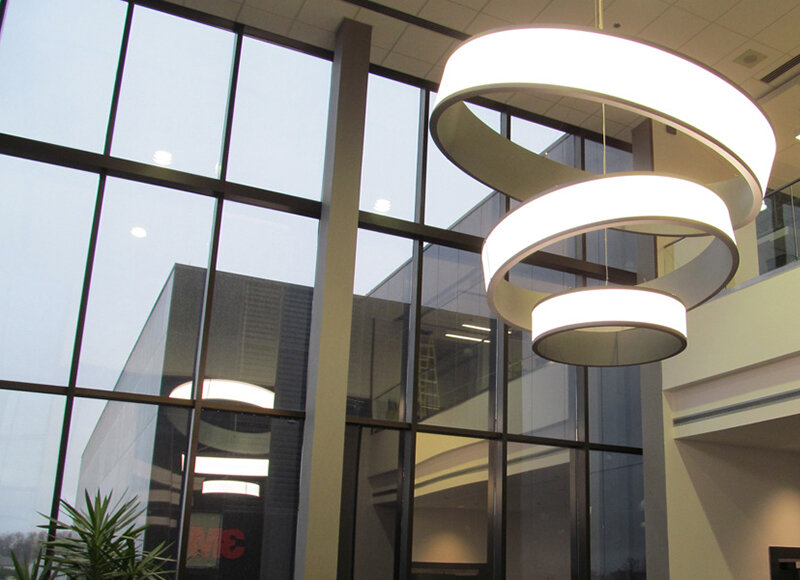 Continued Relationships
Taking pride in our work and continued relationships with clients and collaborators alike, our Special Projects team is dedicated to providing integrity and trust to everyone we work with.

Some of our client partnerships are decades old, the responsiveness and participative nature of our department results in success every time.